Webinar
The Healthtech Innovator's Guide to Data Privacy, Security, and Compliance
DATE / TIME
On Demand
Introduction
Now more than ever, healthcare providers, practitioners, vendors and patients need powerful digital solutions that can be deployed quickly. But the teams building these solutions are slowed by the thorny privacy, security, and compliance issues inherent in handling sensitive healthcare and personal data.

Join Skyflow CPO, Amruta Moktali, and HMD Labs CTO, Brian Greene, to learn how healthtech organizations can securely collect, protect, and share their data, while preserving patients' privacy and ensuring HIPAA, SOC 2, GDPR, and CCPA compliance. We'll talk you through the issues, and close with a Q&A session.
Speaker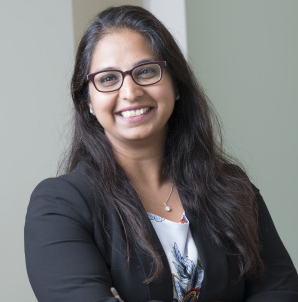 Amruta Moktali
Chief Product Officer, Skyflow
Amruta Moktali is an innovative, customer-focused product management leader with developer roots. She has held executive product leader roles at a number of software companies, including Cleo, Salesforce, Topsy Labs, and Microsoft, building data-driven products in search, AI, and analytics across multiple industries.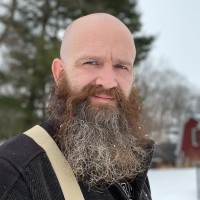 Brian Greene
Co-founder and CTO, HMD Labs
Brian Greene, co-founder and CTO of HMD Labs, knows medical device AI technology. Dedicated to advancing creative, effective solutions to complex medical device development challenges, Greene applies leading-edge data technologies to extract value and create optimal user experiences for intelligent medical devices. Making his mark at both Stryker and Auris Surgical Robotics (now a Johnson & Johnson business), after 20 years of working up the ranks of Fortune 500 corporate America, Greene struck out on his own with his co-founder Kevin Derr to form HMD Labs.