ENG LEADERSHIP DINNER
Join Us for Dinner at AWS re:Invent
DATE / TIME
Monday, November 27th at 8:00pm PT
LOCATION
Delmonico Steakhouse, Grand Canal Shoppes at The Venetian Resort Las Vegas
RSVP Today
Please complete the form below to register for this event.
DINNER
Join Us for a Data + AI + Privacy Leadership Dinner in the Bay Area
DATE / TIME
Wednesday, September 20th at 6:00pm
LOCATION
The Village Pub, 2967 Woodside Rd, Woodside, CA
RSVP
Please complete the form below to register for this event.
About the Event
We would love to host you at a dinner, and talk about challenges that are top of mind for engineers and CTOs. We'll chat about how to move LLMs from innovation to deployed production apps. And we will have some fun.
Space is limited. RSVP today!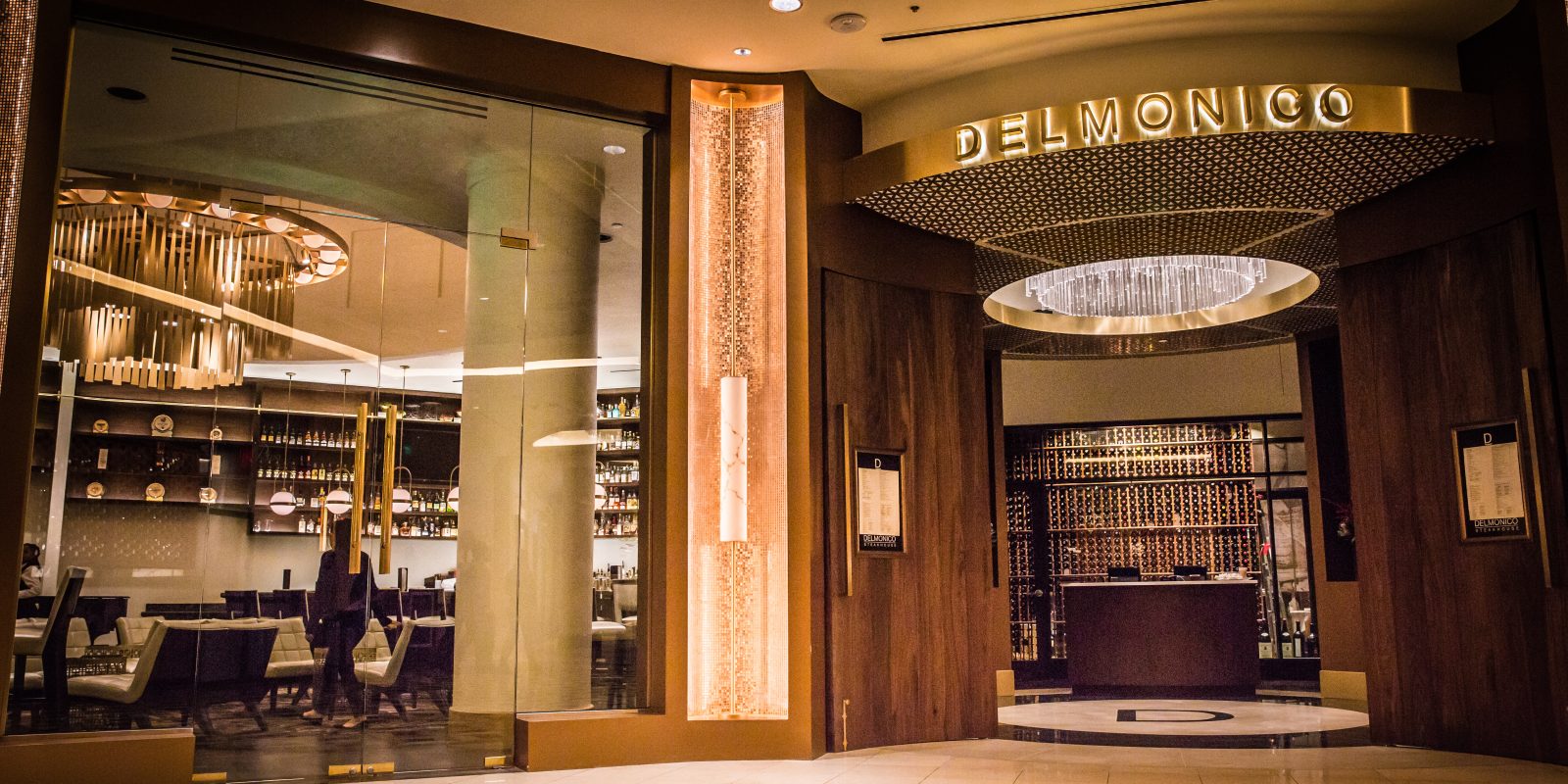 Your Hosts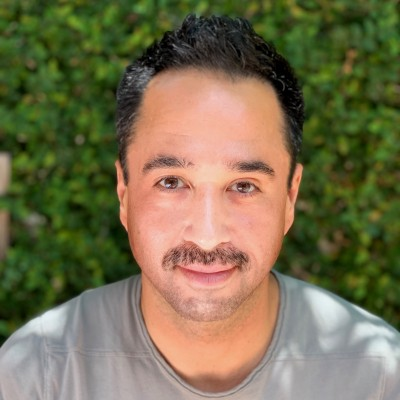 Kraig Amador
VP of Engineering at GoodRx
Kraig Amador is the VP of Engineering at GoodRx. His recent emphasis on data privacy architecture brought GoodRx to set up a data privacy vault in order to move beyond vaultless tokenization. He has held senior, director level engineering roles at Ticketmaster, Shopzilla, and others.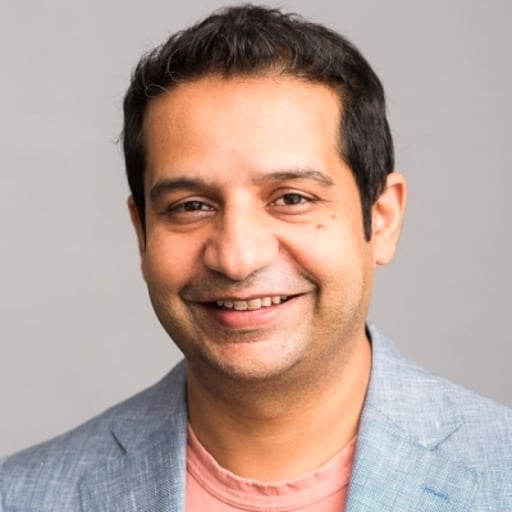 Anshu Sharma
Co-founder and CEO at Skyflow
Anshu Sharma is the Co-founder and CEO of Skyflow, the data privacy vault company, a serial entrepreneur, and startup investor. He co-founded two startups in security and healthcare AI. Previously, Anshu served as vice president of product and strategy at Salesforce leading identity, security and user data management. As an angel investor and venture capitalist, he has invested in over 50 startups including leading startups like Nutanix, Algolia, Workato, Tekion, and RazorPay.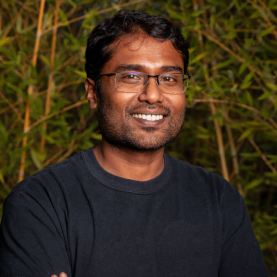 Roshmik Saha
Co-founder (Engineering) at Skyflow
Roshmik Saha has over 15 years of experience building platforms and high performance computing systems, ranging from software engineering at Microsoft to founding the Lyft Autonomous Vehicle Platform Team. He provides Skyflow with expertise that spans from embedded systems engineering to building enterprise systems and applications that provide elegant, scalable solutions to complex problems.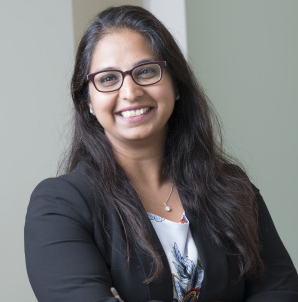 Amruta Moktali
Product at Skyflow
Amruta Moktali is an innovative, customer-focused product management leader with developer roots. She has held executive product leader roles at a number of software companies, including Cleo, Salesforce, Topsy Labs, and Microsoft, building data-driven products in search, AI, and analytics across multiple industries.