Webinar
Privacy in Depth:
A Conversation
DATE / TIME
On-Demand
Introduction
Driven by regulatory pressures, globalization, and the increasing complexity of consumer needs and attitudes, we're seeing the emergence of multilayered, multidimensional approaches to data privacy. While data is becoming a critical utility, businesses face complex tensions between accessibility, value creation, compliance, ownership, and end user agency.
This conversation between two thought leaders in data privacy and protection will help engineers, product managers, and architects to navigate the contemporary marketplace of privacy enhancing technologies and data protection services.
We'll explore the idea of "Privacy by Architecture" and key insights on the need to tailor different data protection measures to different types of data. There will be a live Q&A session at the end where we'll be happy to answer any questions you might have.
Speakers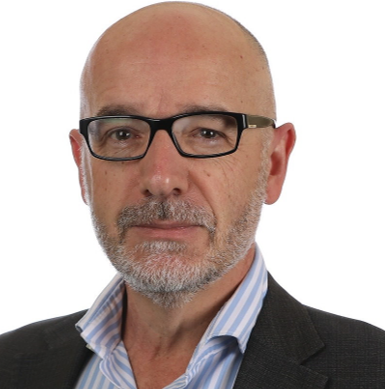 Steve Wilson
VP & Principal Analyst, Constellation Research, Inc.
Steve Wilson is VP and Principal Analyst at Constellation Research, focusing on digital identity and privacy. His coverage areas span the business research themes of Digital Safety and Privacy, Data to Decisions, and Consumerization of IT. His advisory services to CIOs, CISOs, CPOs and IT architects include Security Practice Benchmarking, Privacy Engineering and Privacy Impact Assessment.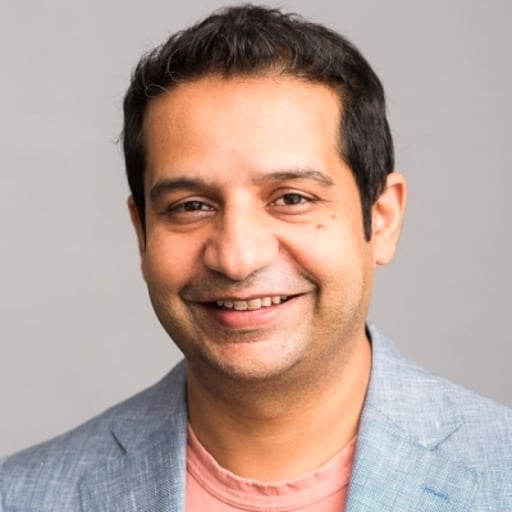 Anshu Sharma
Co-Founder and CEO, Skyflow
Anshu Sharma is the Co-founder and CEO of Skyflow, the data privacy vault company, a serial entrepreneur, and startup investor. He co-founded two startups in security and healthcare AI. Previously, Anshu served as vice president of product and strategy at Salesforce leading identity, security and user data management. As an angel investor and venture capitalist, he has invested in over 50 startups including leading startups like Nutanix, Algolia, Workato, Tekion, and RazorPay.