Is Privacy Really a Tech Problem? And Who Owns It?
"What's the difference between your company being a well-oiled machine that safely manages sensitive data and being featured in a disastrous front-page news story about the latest data breach?" How you structure privacy at your company.
According to Okta, large enterprises deploy over 175 cloud apps on their systems, many of which interact with personal identifiable information (PII). This influx of apps that touch sensitive information creates significant risk. At the same time, customer expectations of transparency are changing. Where you build your team and how you leverage technology are now key parts of designing an effective privacy program.
"So how do you manage your company's privacy program to secure sensitive data in your apps, while also meeting the expectations of customers and other stakeholders?" Join us as two privacy leaders — with experience working with companies such as Deserve and Databricks — walk through best practices to develop your privacy program and share how their customers are approaching privacy.

Speakers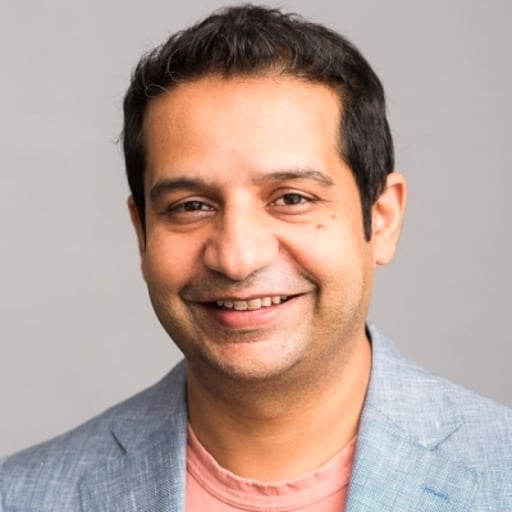 Anshu Sharma
Co-Founder & CEO, Skyflow
Anshu Sharma is a serial entrepreneur and angel investor. He co-founded Clearedin where he serves as Executive Chairman, and Suki, a digital assistant for doctors. Prior, he served as venture partner at Storm Ventures and was vice president of platform at Salesforce. He has invested in over 25 startups including Nutanix, Algolia, Workato, and RazorPay.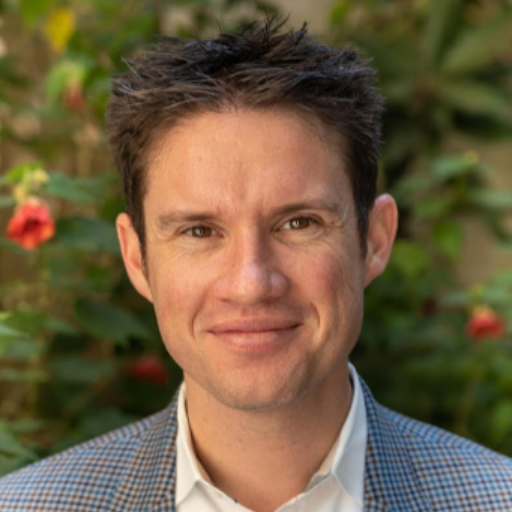 Daniel Barber
Co-Founder & CEO, DataGrail
Daniel is the CEO and co-founder of DataGrail, a technology platform that helps organizations automate their privacy programs and become compliant with CCPA, GDPR and other privacy regulations. Prior to DataGrail, Daniel led revenue teams at DocuSign, Datanyze (acquired by ZoomInfo), ToutApp (acquired by Marketo) and Responsys (acquired by Oracle). He also advises several high-growth startups including Chorus.ai, Outreach.io, and SignOnSite.