Webinar
How a Data Privacy Vault Simplifies Data Residency
DATE / TIME
On Demand
Introduction
Managing and transferring data is becoming more complex as governments define and introduce data residency requirements that restrict where sensitive PII is stored and processed.
In this webinar, Skyflow's Chief Privacy Officer Robin Andruss and Field CTO Manish Ahluwalia provide an introduction to what businesses should know about data residency. They also discuss how the architectural approach of using a data privacy vault ensures data privacy while simplifying data residency compliance.
Speakers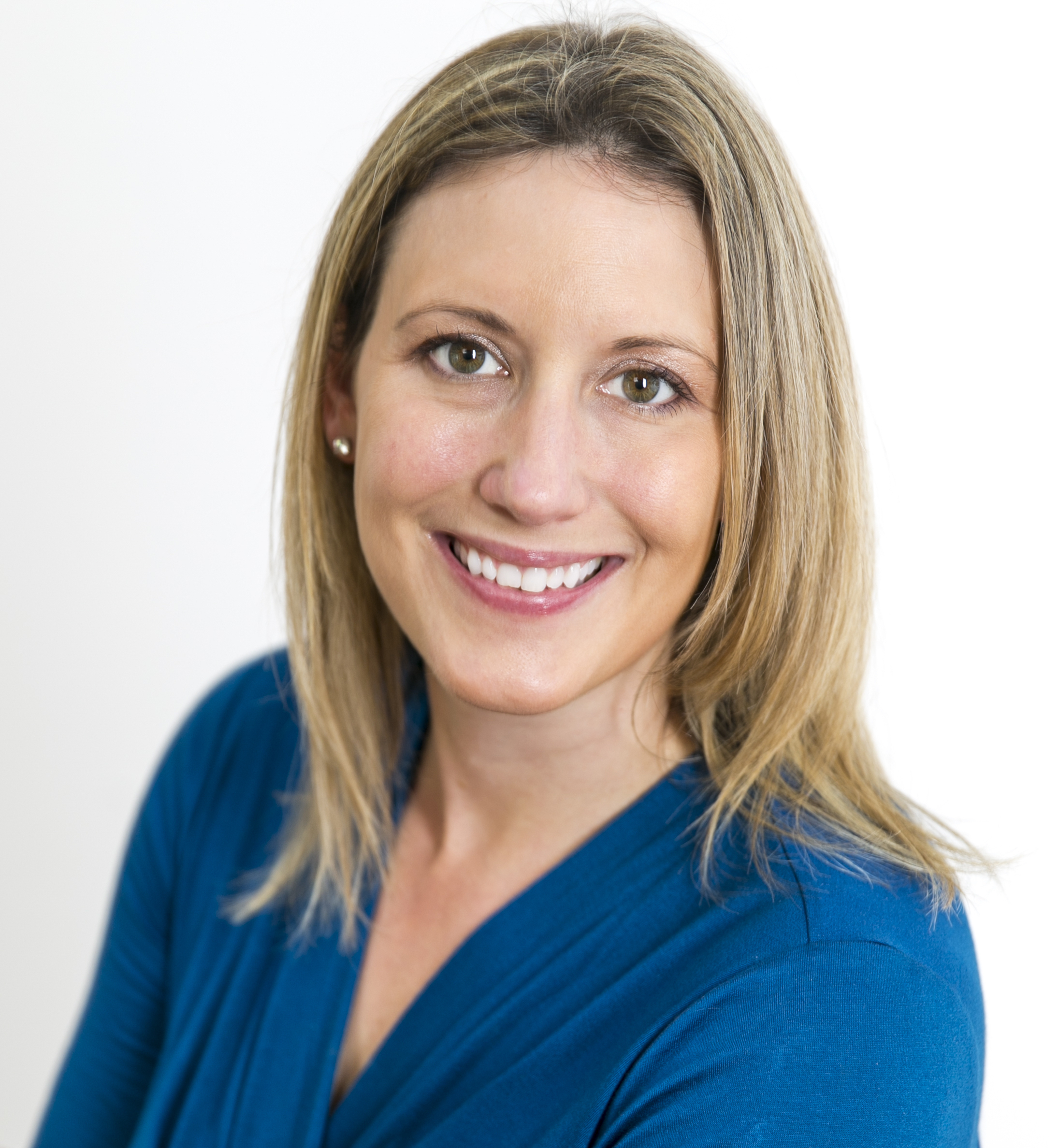 Robin Andruss
Chief Privacy Officer
Robin Andruss has over 13 years of privacy experience, including senior-level positions at Google, Yahoo, TrustArc, and Twilio, and serving as a faculty member of IAPP and advisory board member for numerous privacy tech organizations. Her expertise spans building, leading, and scaling all aspects of privacy programs, including global privacy policies and legislation (GDPR, CCPA, COPPA, HIPAA, etc.).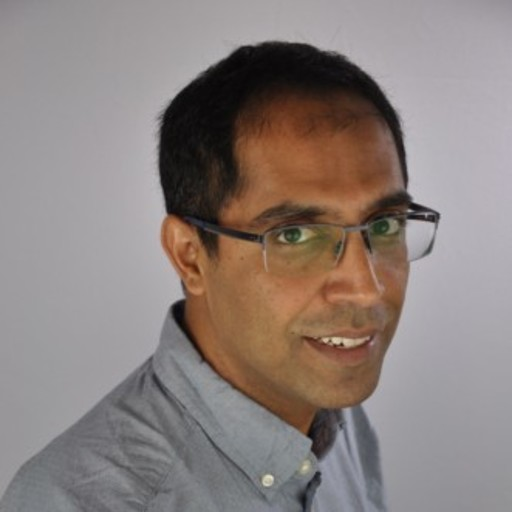 Manish Ahluwalia
Field Chief Technology Officer
Manish has over two decades of experience in the software industry, with over 10 years in information-security. Most recently he was running security for NerdWallet. He currently works to help Skyflow's customer's find the right architecture for their data protection needs.