Webinar
Things I Learned Building Data Privacy Vaults at Netflix
DATE / TIME
On Demand
Introduction
Giants like Netflix, Apple, Google, and Goldman Sachs have solved the many challenges around data privacy, compliance and security, and they've done it without compromising speed of innovation. How? The answer is the data privacy vault, which they each spent years building and now use to handle every bit of their PII and PCI data.
In this live technical session, we'll get deep into the topic of data privacy vaults. You'll learn how they work, the benefits as well as challenges associated with them, and alternatives to building your own. Our special guest will be Jitender Aswani, former Head of Security/Privacy Engineering at Netflix, who will share lessons he learned while building these solutions in the real world for the world's largest movie streaming service.
We'll also share how Skyflow's solutions are enabling organizations to harness the power of their sensitive data and preserve their users' privacy, helping them get to market faster. And we'll close with a live Q&A session, where we'll be happy to dive even deeper in response to your questions.
Speakers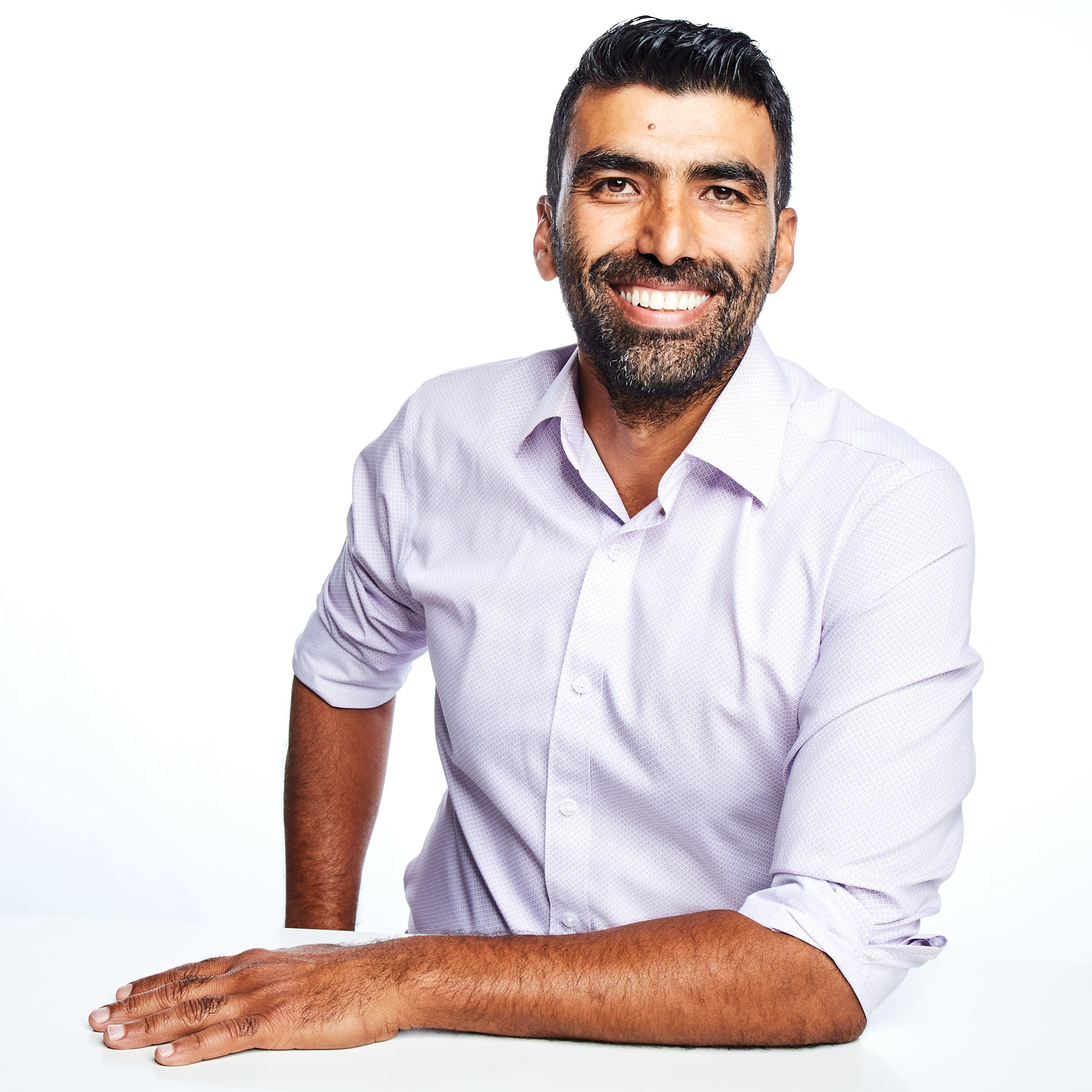 Jitender Aswani
Head of Data and Engineering, Moveworks
Former Head of Security/Privacy Engineering, Netflix
Jitender Aswani leads data science and engineering at Moveworks, the market-defining conversational AI platform that delivers instant help at work. Prior to Moveworks, Jitender was head of Infrastructure, Security, and Privacy data science and engineering at Netflix. His team designed, built, and deployed scalable privacy-by-default and zero-trust big data solutions to enable engineering and operations teams to achieve consistent capacity, reliability, privacy and security gains. Jitender has also held data and product leadership roles at Facebook and SAP.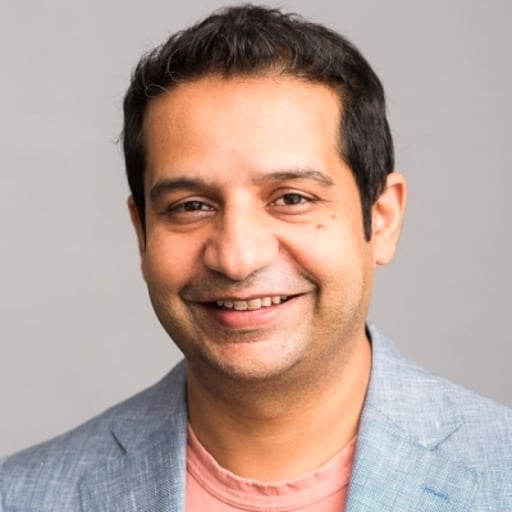 Anshu Sharma
Co-founder and CEO, Skyflow
Anshu Sharma is a serial entrepreneur and angel investor. He co-founded Clearedin where he serves as Executive Chairman, and Suki, a digital assistant for doctors. Prior, he served as venture partner at Storm Ventures and was vice president of platform at Salesforce. He has invested in over 25 startups including Nutanix, Algolia, Workato, and RazorPay.