Webinar
A Privacy Professional's Guide to the Modern Data Privacy Stack
DATE / TIME
On-Demand
Introduction
In this session, Skyflow's Chief Privacy Officer, Robin Andruss, and Co-founder and CEO, Anshu Sharma, will share what chief privacy officers (CPOs) and other privacy professionals should know about the landscape of data privacy technology and the best-in-class data privacy technologies (or "stack") that companies can use to tackle common data privacy problems, such as tracking data flows, determining where sensitive data resides, and govern how it is used.
They'll also explore the evolving nature of the CPO role, and how it aligns with the evolving nature of the CTO role in companies – including how CPOs and CTOs think about data privacy and the importance of a proactive "Privacy by Design" approach vs. treating data privacy as a secondary consideration.
Speakers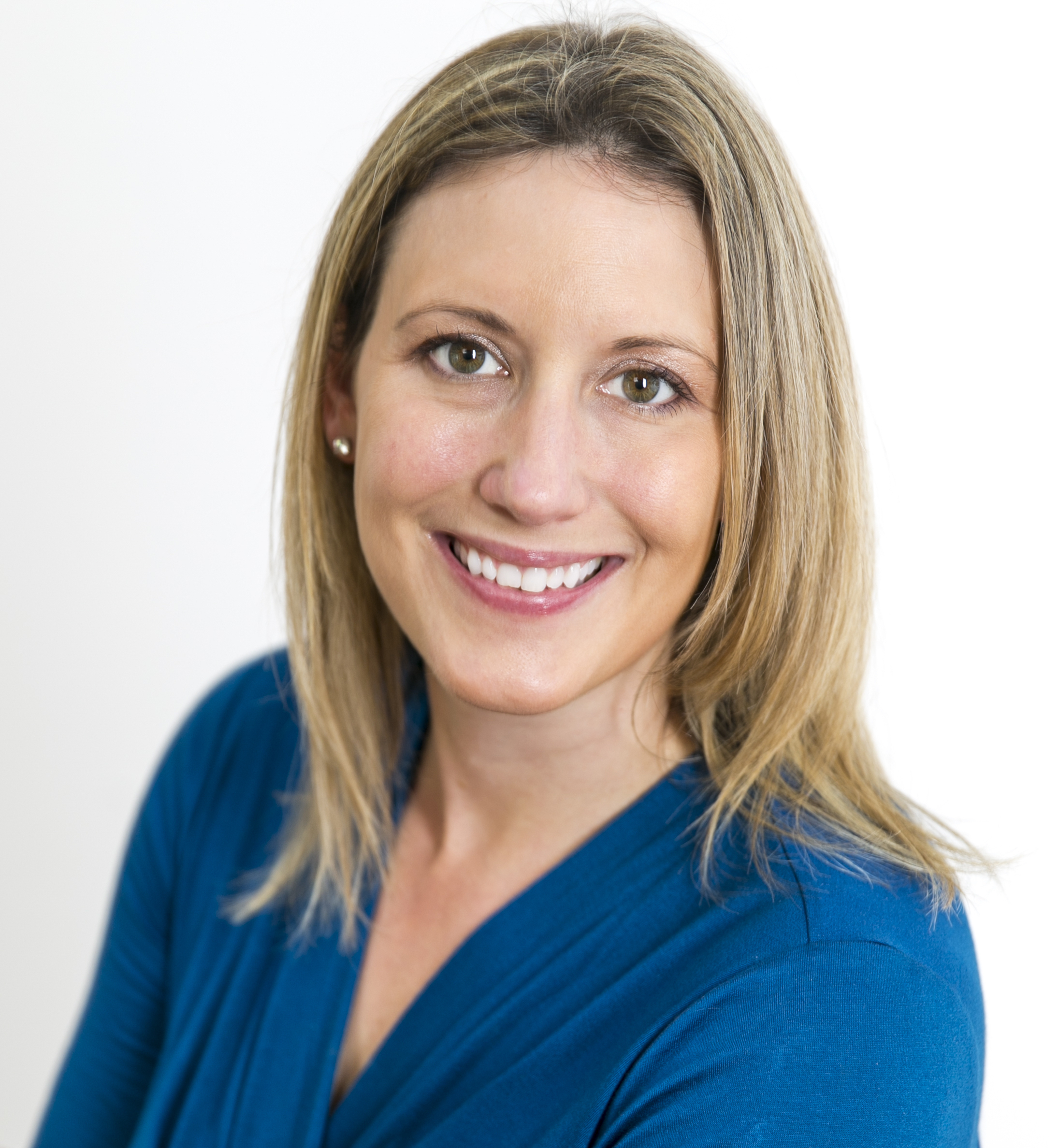 Robin Andruss
Chief Privacy Officer, Skyflow
Robin Andruss has over 13 years of privacy experience, including senior-level positions at Google, Yahoo, TrustArc, and Twilio, and serving as a faculty member of IAPP and advisory board member for numerous privacy tech organizations. Her expertise spans building, leading, and scaling all aspects of privacy programs, including global privacy policies and legislation (GDPR, CCPA, COPPA, HIPAA, etc.).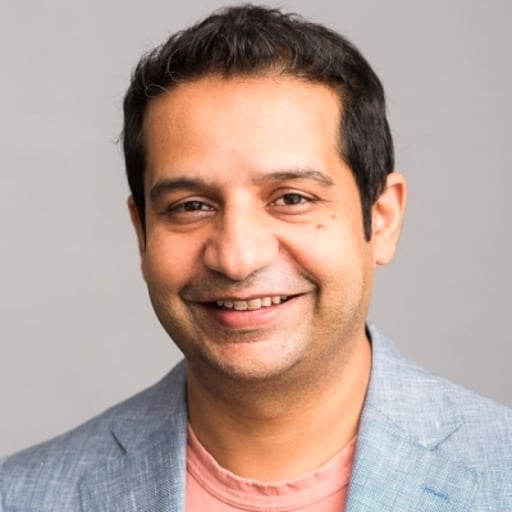 Anshu Sharma
Co-founder and CEO, Skyflow
Anshu Sharma is the Co-founder and CEO of Skyflow, the data privacy vault company, a serial entrepreneur, and startup investor. He co-founded two startups in security and healthcare AI. Previously, Anshu served as vice president of product and strategy at Salesforce leading identity, security and user data management. As an angel investor and venture capitalist, he has invested in over 50 startups including leading startups like Nutanix, Algolia, Workato, Tekion, and RazorPay.